Established since 1989 Property Link is well respected and recognized by various regulatory bodies, local authorities and national housing associations. We also work closely with key UK professional bodies and abide by their strict code of practice to maintain our high standards. We are proud to state that we are:
Members of The Property Ombudsman
Tenancy Deposit Protection Scheme
Accredited by London Landlords Accreditation Scheme (LLAS)

These memberships provide sellers, buyers, landlords and tenants with peace of mind that they will receive the highest level of customer service.
We provide the following services:
Residential & Commercial SALES
Residential & Commercial LETTINGS
Market Leading RENT GUARANTEE SCHEMES
Extensive PROPERTY MANAGEMENT including Portfolio Landlords and Block Management
Building and maintenance works
Investing in property is the largest and most complex investment an average person makes in their lifetime. There has never been a greater need for reliable, experience and skilled staff. Instructing Property Link as your agent is a great way to start.
Meet The Team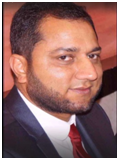 Abbas Raja - Director
Abbas Raja started his real estate career in 1993. Abbas's extensive 22 years of estate agency experience in dealing with significant number of properties for sale, lettings and management in London, culminated in launching his very own successful Property Link Ilford Branch. He is a highly motivated and proactive Estate Agent who possesses an excellent knowledge of this industry and prides himself on his integrity and high standards ensuring he delivers an honest and fair service.
---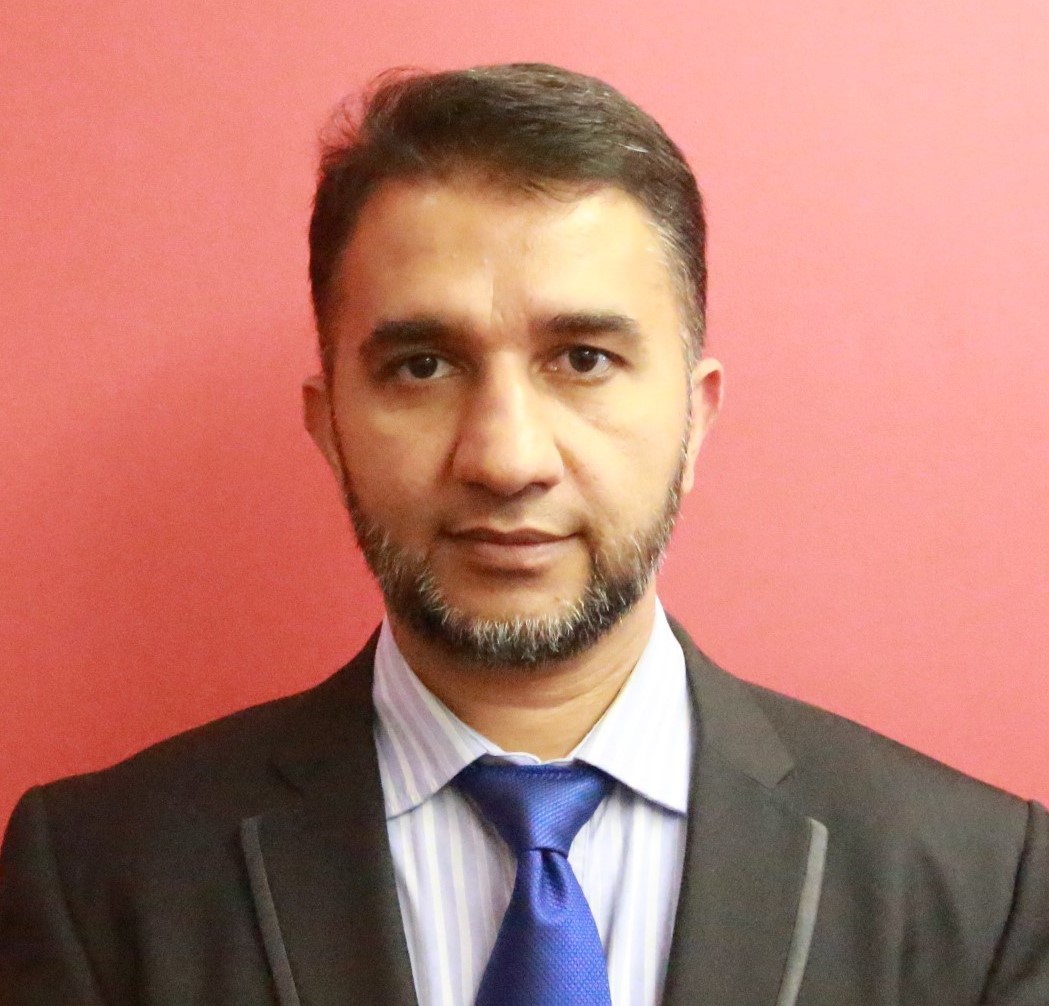 Haroon Raja - Sales Manager
A graduate from University of East London in Business Information Systems (BSc Honours), Haroon has wealth of experience having worked for some of the most renowned IT firms both nationally and internationally. Haroon's main area of focus is running sales department, additionally he provides in-house IT support as well as develop the company's marketing and advertising strategies. Haroon's vision of providing an estate agency service with the market strength of an established estate agent but with strong core principles is incredibly rewarding.
---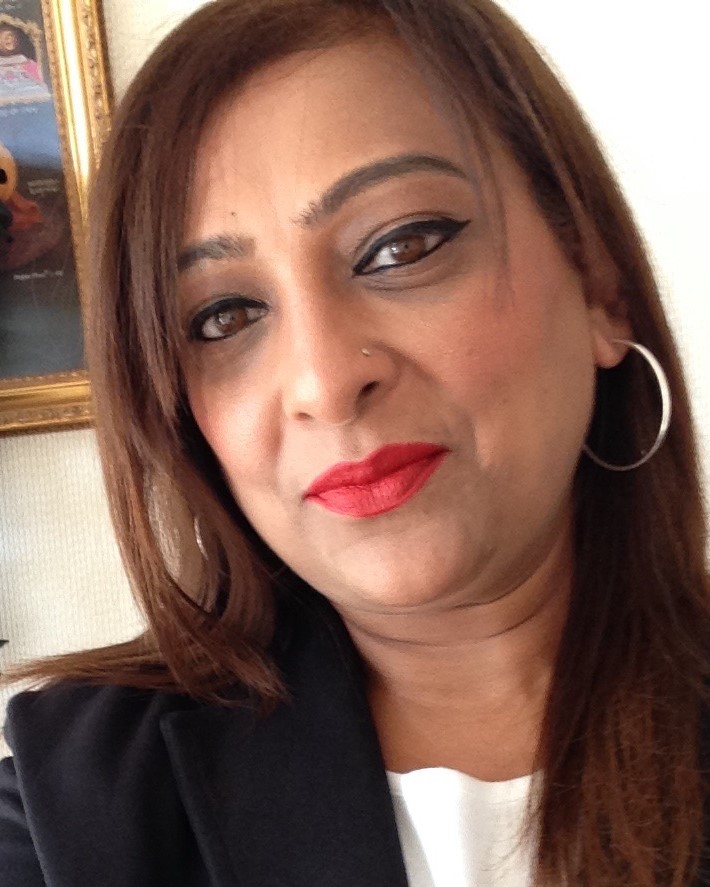 Murry Kaur - Senior Lettings Manager
Creative and passionate Murry joined Property Link in January 2011 as a property consultant. Murry is highly motivated, enthusiastic and always striving for excellence within the lettings team, she has deservedly earned an excellent reputation within the industry with determination and drive to develop even further. Murry is an outstanding asset to our team.
---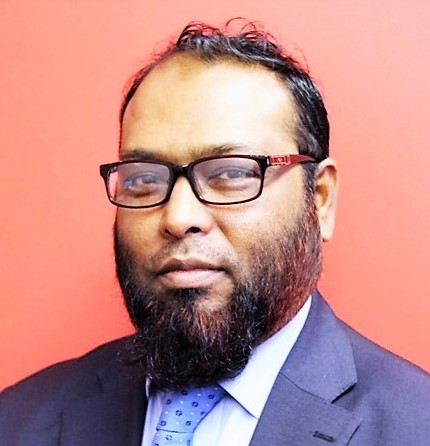 Shah Rahman - Property Consultant
Property Professional Shah Rahman joined Property Link in January 2011. Shah has vast experience in lettings who tackles any difficult situation head on to reach satisfactory conclusion, he is also very organised and efficient which a major asset to the company, overall an excellent negotiator, who provides immaculate customer care to ensure best results for landlords and tenants alike.
---
Shahida Abbas - Senior Administrator
Vastly experienced in administrating having joined the industry in 1998, Shahida prides herself on her professionalism and dedication to ensure she delivers the very best admin support for Property Link. She believes that organisational success is achieved by strong, clear and strategic leadership which has enabled her to also actively manage the company's HR department.
---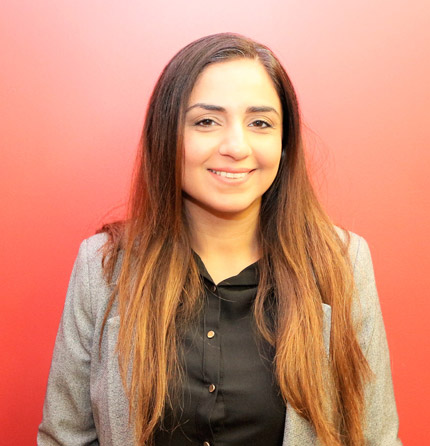 Neetu Dakri - Administrative Supervisor
With a degree in Business & Marketing and over five years' experience in property management, Neetu understands that the key to great service lies in excellent communication skills and keeping a good rapport with clients. Being passionate in her role, she has helped the company go from strength to strength and continues to mature. Neetu's duties include managing the company's day to day maintenance tasks within the maintenance department such as liaising with tenants, landlords and contractors to ensure all queries are addressed as efficiently as possible. She ensures safety of tenants and properties by maintaining all regulatory certificates.